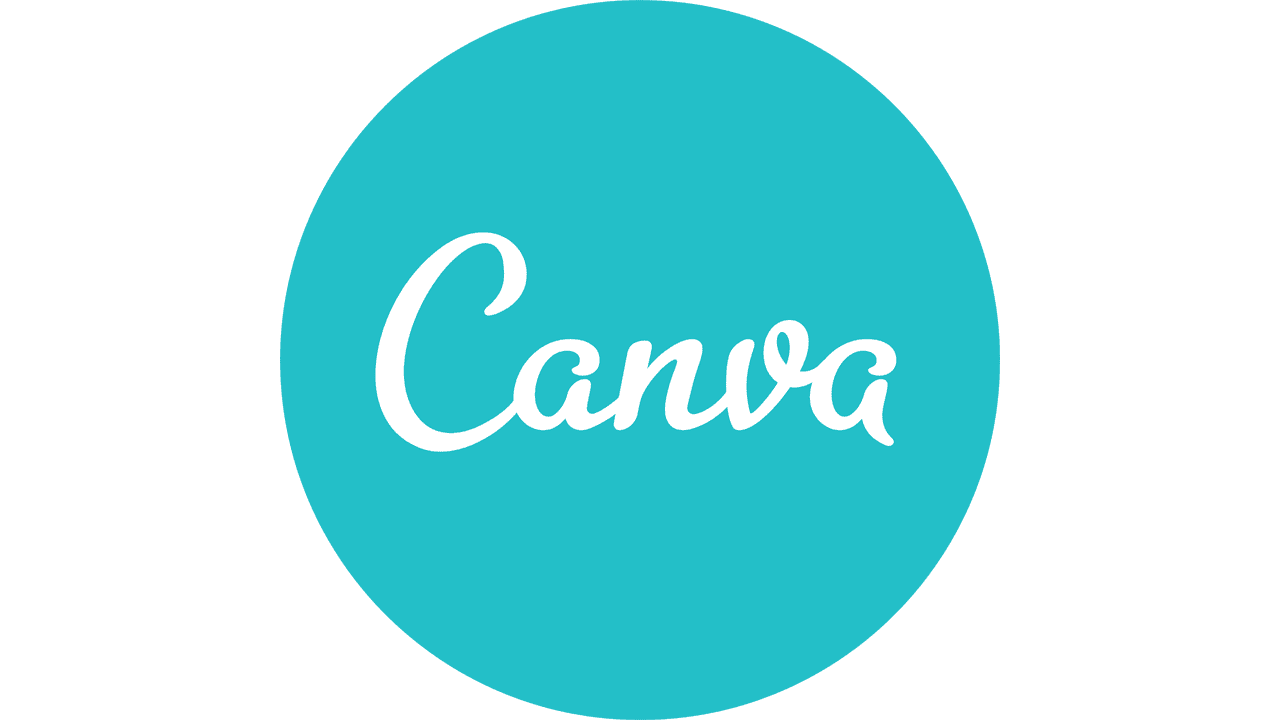 Canva
is a graphic design platform, used to create social media graphics, presentations, posters, documents and other visual content. The app includes templates for users to use. The platform is free to use and offers paid subscriptions like Canva Pro and Canva for Enterprise for additional functionality.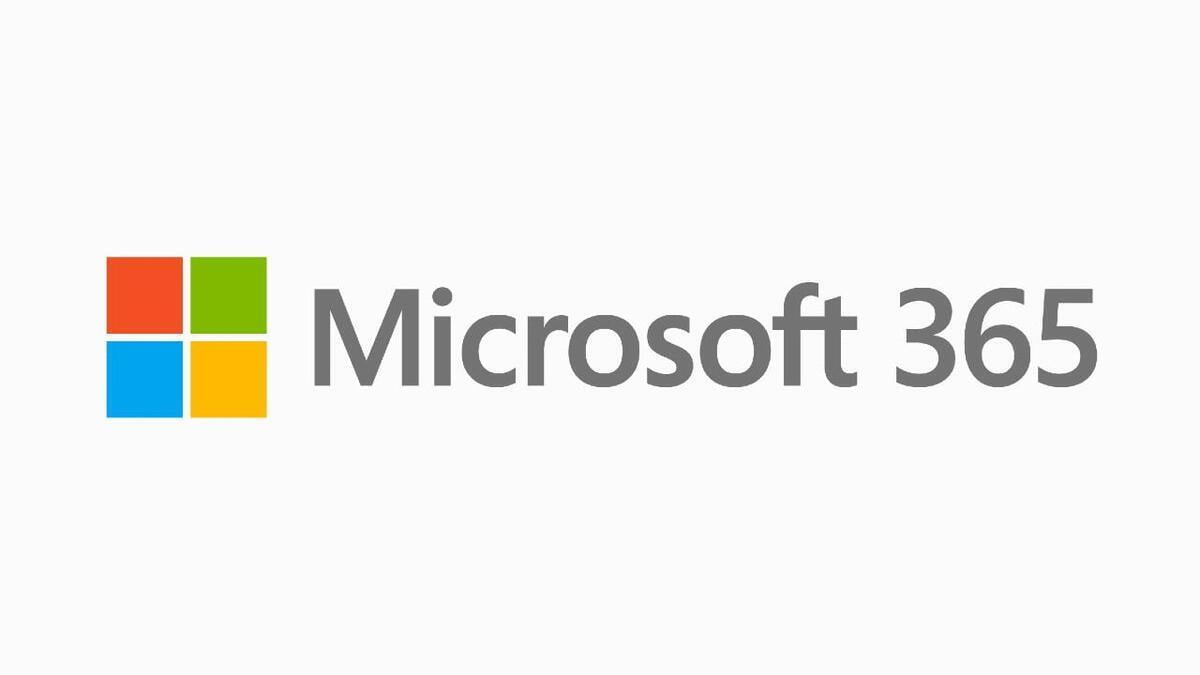 Microsoft 365 is the productivity cloud designed to help each of us achieve what matters, in our work and life, with best-in-class Office apps, intelligent cloud services, and advanced security.

Ninja Number is a simple and convenient solution that works in the background, responding to business calls the way you would,
freeing you up to focus on more pressing issues.
Get the Ninja Number app – respond to your customers, close more deals and reclaim your freedom.