Giving back to local communities during your hotel stays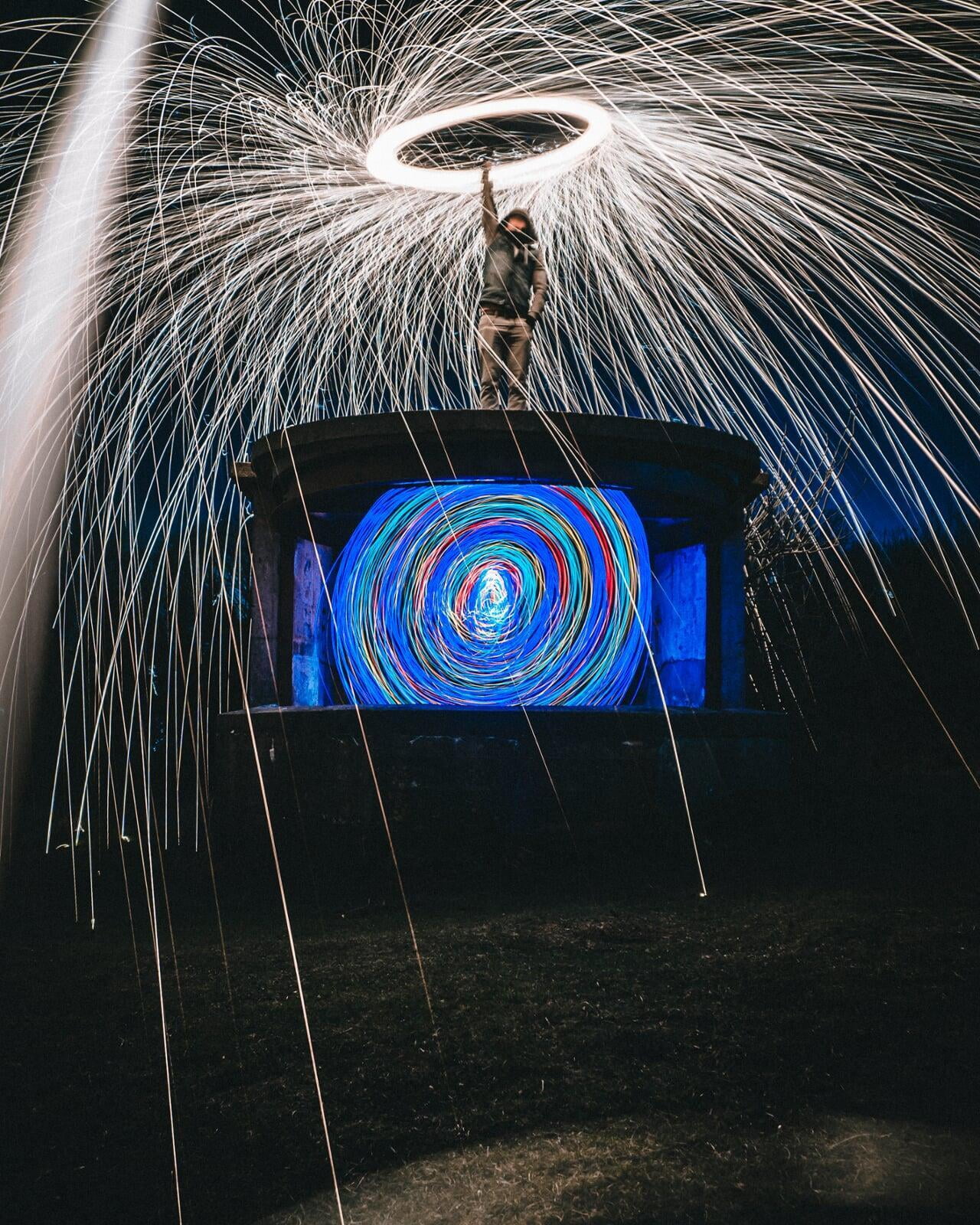 Every community has non-profit organizations that are trying to make the world just a little bit better. Unfortunately, the majority of small local organizations go unnoticed and may have the biggest impact on the community around them.

Every community also has lodging for travelers that are visiting for a multitude of reasons. No matter the reason for travel, they are enriching the community by helping the local economy.
Now, what if hotels and their guests are able to enrich a community past economic growth in places that the community may benefit directly.
This is Locarity!
Please join us to help grow tourism into a positive and enriching force for good.